Tin Foil Potatoes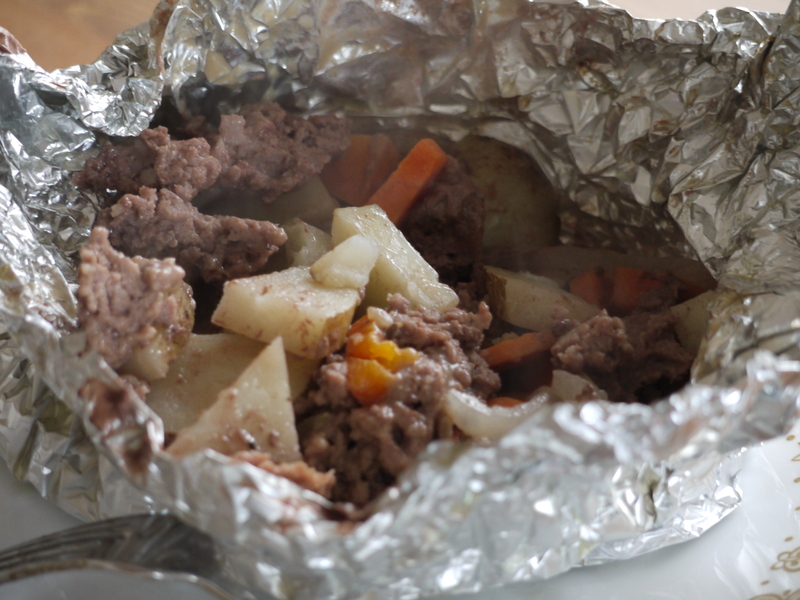 Ingredients:
3 potatoes
1 carrot
½ onion
¼ cup margarine or olive oil
salt and pepper to taste
Directions:
Chop up the potatoes, carrot, and onion.
(If you are wanting some meat, this is the point you can add it.)
Place ingredients on foil. (now I just make it in a cassarole dish)
Add margarine and sprinkle with salt and pepper.
Double wrap the food in tinfoil. This prevents the juices and oils from leaking out and keeps the moisture in as well.
Cook at 425 F for about an hour, less time on the BBQ or in the coals of a fire.
---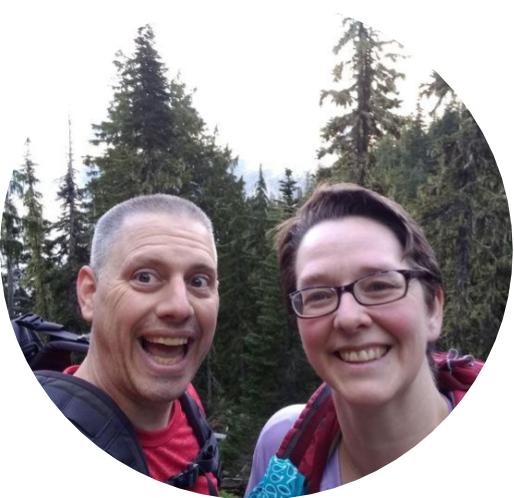 We are Nathan and Kelli. We are the parents of 8 children and have a goal to eat well, without food becoming a focal point of our day. This means we focus on healthy meals that are simple and fast. This website is where we have documented the food that our family eats. The goal isn't to have hundreds of recipes, but simply to have the food we love and that matches our busy lives.
We also write another website about marriage and relationships titled The Couple Project.
---