Spaghetti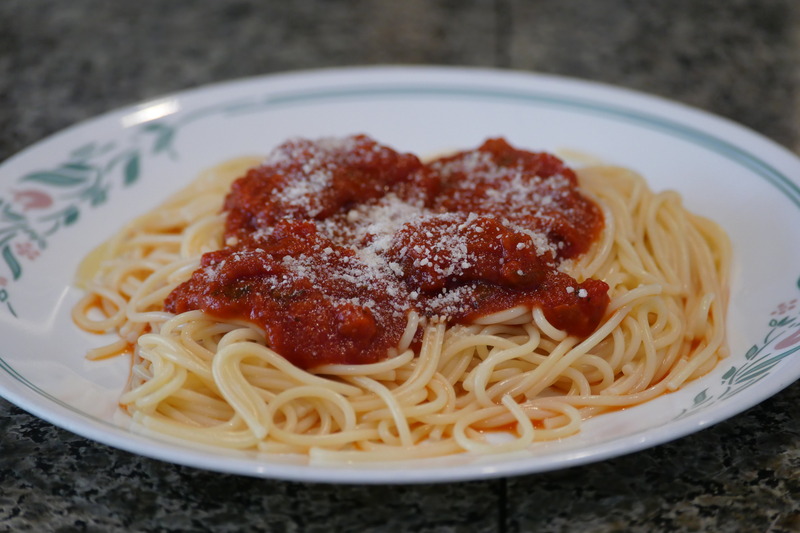 This is just how we make a really simple meal that is still yummy and allows us to easily use different sauce for different children (or parents) depending on their tastes.
Ingredients:
spaghetti noodles cooked
parmesan cheese or grated cheddar cheese
jar of spaghetti sauce
Directions:
Cook noddles according to package directions.
Drain noodles in colander.
Place noodles on plate and cover wtih sauce.
Warm noodles and sauce in microwave.
Sprinkle with cheese and enjoy!
---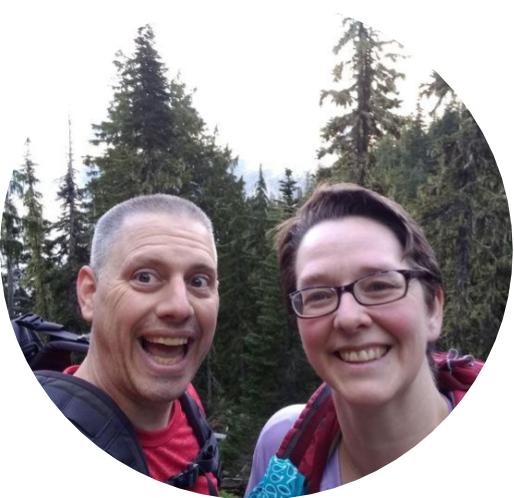 We are Nathan and Kelli. We are the parents of 8 children and have a goal to eat well, without food becoming a focal point of our day. This means we focus on healthy meals that are simple and fast. This website is where we have documented the food that our family eats. The goal isn't to have hundreds of recipes, but simply to have the food we love and that matches our busy lives.
We also write another website about marriage and relationships titled The Couple Project.
---