Shortbread
Ingredients:
1 cup butter
2 Tbsp cup cornstarch
½ cup icing sugar
1½ cup flour
Directions:
Beat with mixer for 10 min.
Dough should be fluffy.
Cover and let rest in the fridge, for 1 hour.
Roll dough into 1-inch balls.
Transfer to baking sheets, leaving a 2-inch space between cookies.
Using the tines of a fork, press into a cookie to make a decorative pattern.
Bake cookies until top is firm when lightly pressed and lightly golden on the bottom, about 12 to 15 minutes.
---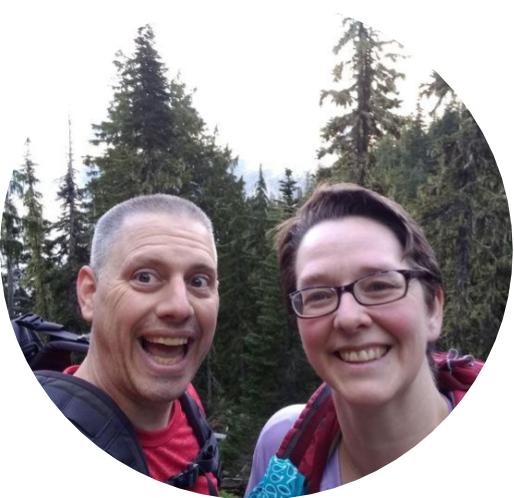 We are Nathan and Kelli. We are the parents of 8 children and have a goal to eat well, without food becoming a focal point of our day. This means we focus on healthy meals that are simple and fast. This website is where we have documented the food that our family eats. The goal isn't to have hundreds of recipes, but simply to have the food we love and that matches our busy lives.
We also write another website about marriage and relationships titled The Couple Project.
---