Sandwiches
You likely already know how to make a sandwich but here is a list of some of our favorites.
peanut butter and honey/jam - Great for anytime, travels well.
bananas/cucumbers/tomatoes on toast
tuna fish and pickles - Mix a little mayonnaise into the tuna.
ham (or other sandwich meat) with other toppings (just imagine a subway sandwich)
---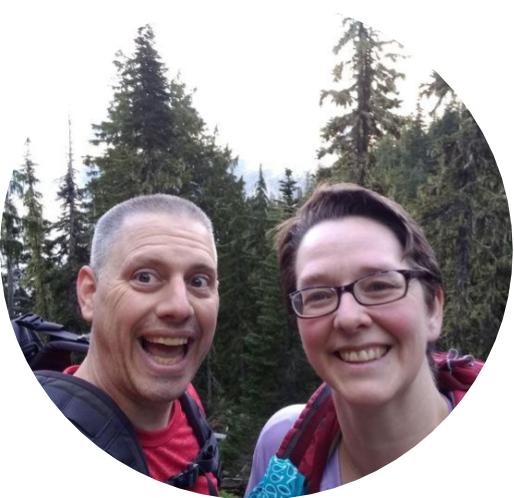 We are Nathan and Kelli. We are the parents of 8 children and have a goal to eat well, without food becoming a focal point of our day. This means we focus on healthy meals that are simple and fast. This website is where we have documented the food that our family eats. The goal isn't to have hundreds of recipes, but simply to have the food we love and that matches our busy lives.
We also write another website about marriage and relationships titled The Couple Project.
---