Rice Sundae
Ingredients:
cooked rice
Cream of Chicken soup (use half as much milk as normal)
diced cooked chicken
grated cheese
diced tomatoes
whatever else you want
Directions:
Think of this like a taco, but with rice.
Put rice on plate, sprinkle diced chicken, add other ingredients, sprinkle with cheese, then pour chicken soup over the whole thing.
Eat!
Feel free to use whatever ingredients you would like. We also sometimes use cucumber, green onions, lettuce, pineapple, green peppers, slivered almonds, and other things.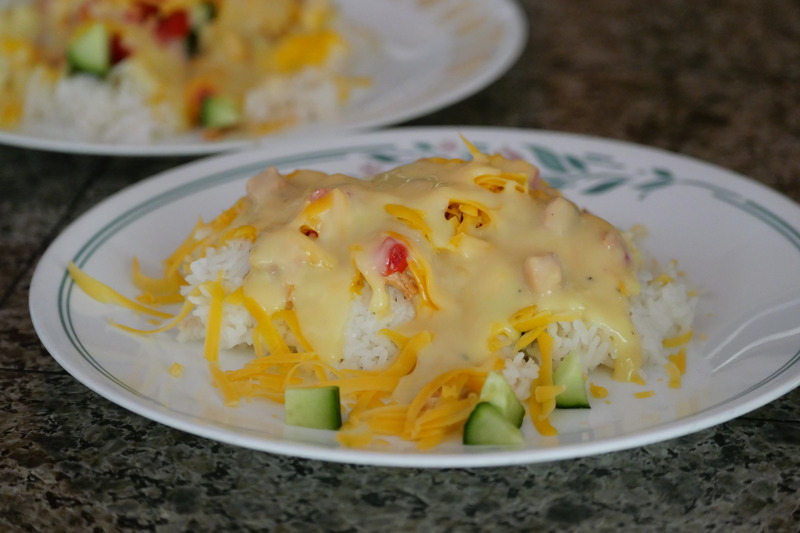 ---
If you enjoyed that recipe, here are more:
---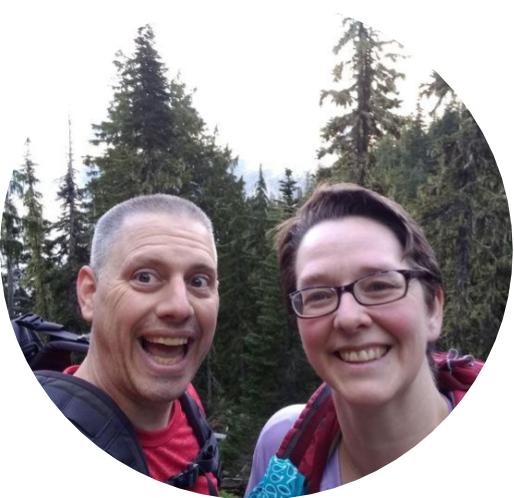 We are Nathan and Kelli. We are the parents of 8 children and have a goal to eat well, without food becoming a focal point of our day. This means we focus on healthy meals that are simple and fast. This website is where we have documented the food that our family eats. The goal isn't to have hundreds of recipes, but simply to have the food we love and that matches our busy lives.
We also write another website about marriage and relationships titled The Couple Project.
---