Pulled Pork
Ingredients:
Pork Roast
Bottle of BBQ sauce
½ cup of water
Directions:
Add roast and water to slow cooker.
Cook roast in slow cooker over night.
In the morning remove roast and pull it apart.
Drain off liquid and readd roast to the crockpot and pour whole bottle of BBQ sauce to taste.
Let cook on low until dinner time.
---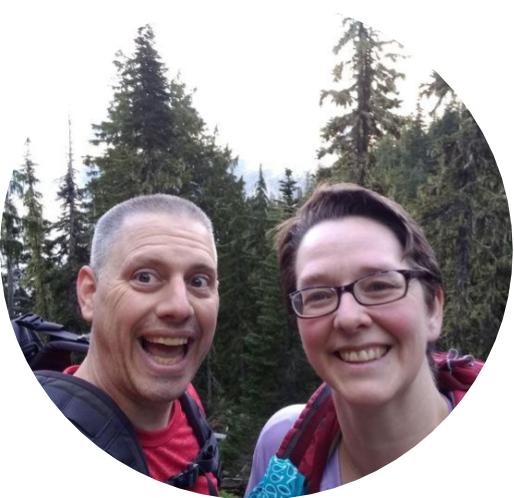 We are Nathan and Kelli. We are the parents of 8 children and have a goal to eat well, without food becoming a focal point of our day. This means we focus on healthy meals that are simple and fast. This website is where we have documented the food that our family eats. The goal isn't to have hundreds of recipes, but simply to have the food we love and that matches our busy lives.
We also write another website about marriage and relationships titled The Couple Project.
---