Honey Glazed Ham
Ingredients:
spiral ham
2 Tbsp Brown Dijon Mustard
½ cup brown sugar
½ cup honey
¼ tsp nutmeg
½ tsp cinnamon
Directions:
Put ham in slowcooker (crockpot, instapot, etc).
Combine remainder of ingredients in a microwave safe bowl. Microwave for 30 second increments, stirring regularly, until it boils.
Pour mixture over the ham.
Cook the ham on low for 6-8 hours. Baste the ham with the juices in the bottom of the slow cooker occasionally (about once an hour).
---
If you enjoyed that recipe, here are more:
---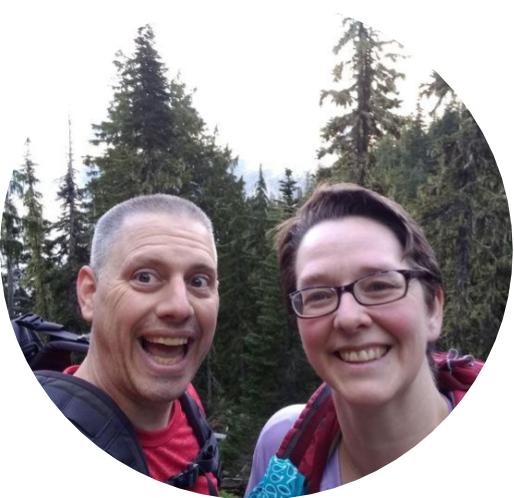 We are Nathan and Kelli. We are the parents of 8 children and have a goal to eat well, without food becoming a focal point of our day. This means we focus on healthy meals that are simple and fast. This website is where we have documented the food that our family eats. The goal isn't to have hundreds of recipes, but simply to have the food we love and that matches our busy lives.
We also write another website about marriage and relationships titled The Couple Project.
---