Hamburger Soup
Ingredients:
½ cup onion
1 lb of hamburger
4 cups broth (I use water and Better Than Bullion)
1 can of corn drained
1 cups carrots
3 cups potatoes
Directions:
Brown hamburger and onions together in the pressure cooker on saute
Add broth/gravy and bullion mix.
Chop up all the veggies and add to pressure cooker
Turn on pressure cooker on soup/broth mode for 20 minutes
Chop up the potatoes and add them to the crockpot.
Turn on the pressure cooker again for 5 minutes to cook potatoes and then turn on to slow cook mode until time to eat.
Check the soup ocasionally you may have to change to keep warm if potatoes get too soft.
---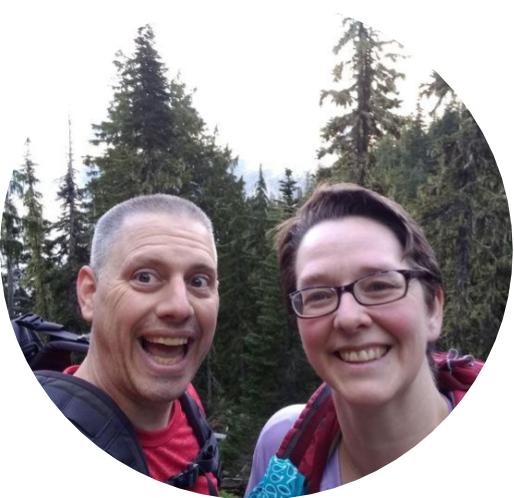 We are Nathan and Kelli. We are the parents of 8 children and have a goal to eat well, without food becoming a focal point of our day. This means we focus on healthy meals that are simple and fast. This website is where we have documented the food that our family eats. The goal isn't to have hundreds of recipes, but simply to have the food we love and that matches our busy lives.
We also write another website about marriage and relationships titled The Couple Project.
---