French Toast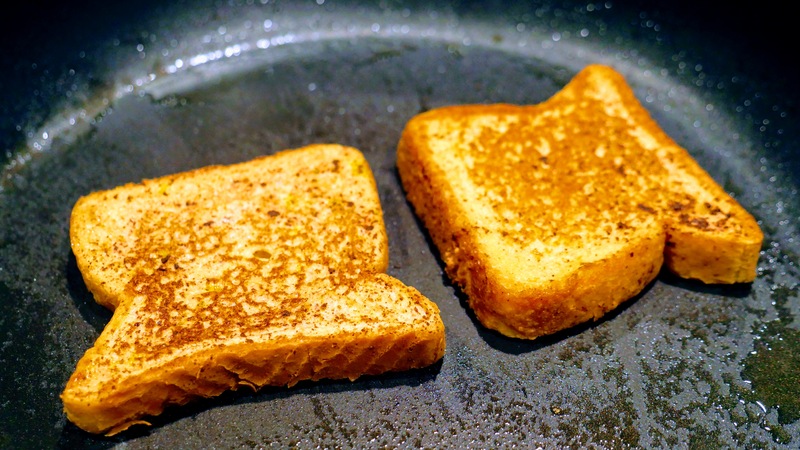 Ingredients:
1 egg
¼ cup of milk
1 teaspoon Cinnamon
1 teaspoon vanilla
Directions:
Crack egg in shallow dish and beat.
Add milk, cinnamon and vanilla and mix again.
Dip bread into mixture and place on greased frying pan.
This will make 2-3 slices of toast.
Top with syrup, jam or your desired topping
---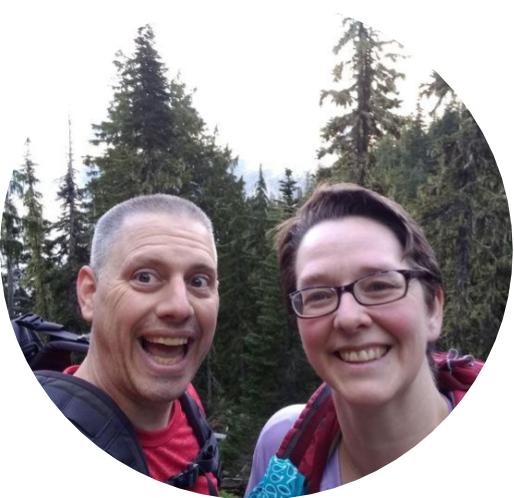 We are Nathan and Kelli. We are the parents of 8 children and have a goal to eat well, without food becoming a focal point of our day. This means we focus on healthy meals that are simple and fast. This website is where we have documented the food that our family eats. The goal isn't to have hundreds of recipes, but simply to have the food we love and that matches our busy lives.
We also write another website about marriage and relationships titled The Couple Project.
---