Crepes
Ingredients:
1½ cup milk
2 Tbsp oil
2 eggs
1 cup flour
¼ cup sugar
1 tsp salt
Directions:
Add ingredients to a blender and blend until smooth.
Turn your burner to medium, poor a thin layer of batter onto the pan.
Roll the pan around to get the batter to flow out to the edges.
Cook for about 30 seconds to a minute until light brown.
Flip, cook for another 15-30 seconds, done.
Sprinkle with icing sugar and a little bit of fruit, but you can try almost anything on them.
Roll them up and eat them sort of like a taco.
---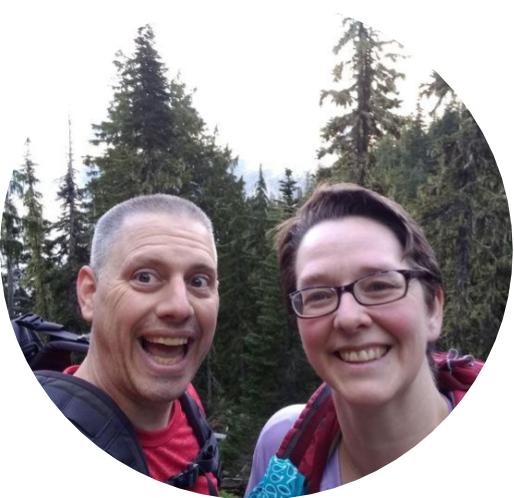 We are Nathan and Kelli. We are the parents of 8 children and have a goal to eat well, without food becoming a focal point of our day. This means we focus on healthy meals that are simple and fast. This website is where we have documented the food that our family eats. The goal isn't to have hundreds of recipes, but simply to have the food we love and that matches our busy lives.
We also write another website about marriage and relationships titled The Couple Project.
---