Corn Chowder
Ingredients:
2 (14.75 oz) cans creamed corn
1 (10 3/4 oz) condensed cream of celery soup
1 can corn
2 cups milk
1 cup diced ham or bacon
3 cups diced potatoes
2 cups celery
2 Tbsp butter
salt and pepper to taste
2 tsp garlic powder
½ cup of diced onions
2 Tbsp dried parsley flakes
½ tsp celery salt
1-2 peppers (red, green yellow)
Directions:
Place creamed corn, soup, and milk in a crock pot.
Whisk until soup is well blended into the mixture.
Add remaining Ingredients to crock pot and stir well.
Cook on low for 4 to 5 hours, stirring occasionally.
You can add more milk if needed when finished cooking to reach desired thickness
---
If you enjoyed that recipe, here are more:
---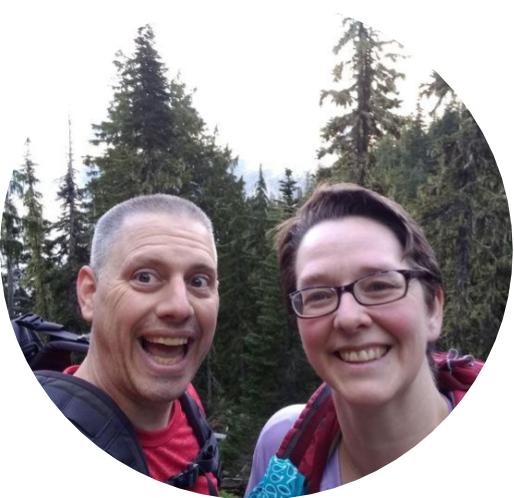 We are Nathan and Kelli. We are the parents of 8 children and have a goal to eat well, without food becoming a focal point of our day. This means we focus on healthy meals that are simple and fast. This website is where we have documented the food that our family eats. The goal isn't to have hundreds of recipes, but simply to have the food we love and that matches our busy lives.
We also write another website about marriage and relationships titled The Couple Project.
---