Chicken Hurry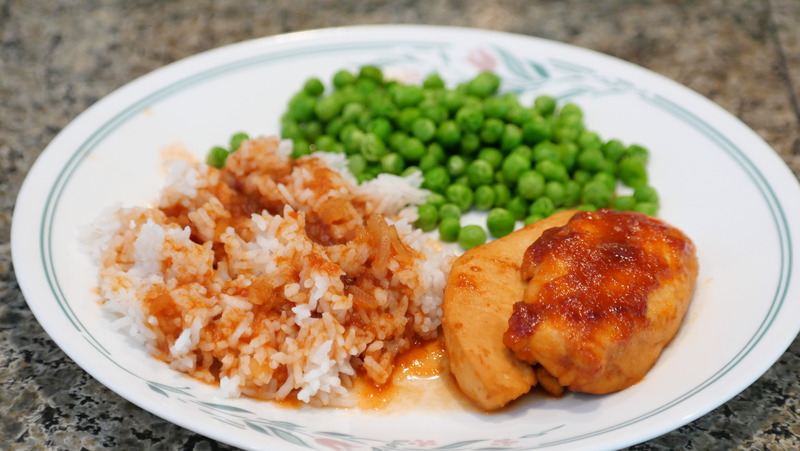 Ingredients:
Chop 10-15 chicken tenderlions chopped into bite sized chuncks
1 cup ketchup
2 cups water
½ cup chopped red onion
¾ cup brown sugar
Directions:
Place chicken in a 9x13 pan.
Mix the remaining ingredients and pour over chicken.
Bake at 350º F for 1 hour, until chicken is fully cooked. (If your chicken was frozen you may need an hour and a half.)
We often serve this over rice and with a selection of vegetables, we find peas go particularly well.
---
If you enjoyed that recipe, here are more:
---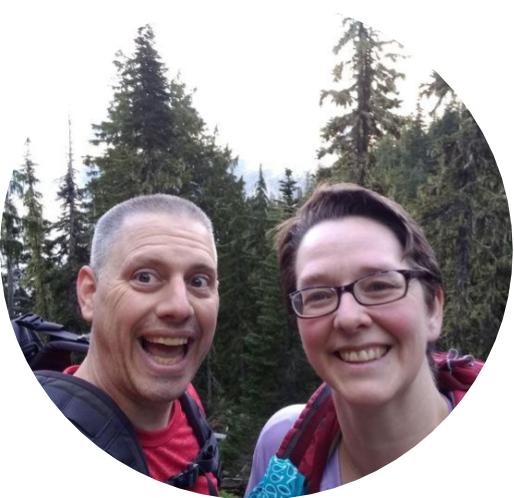 We are Nathan and Kelli. We are the parents of 8 children and have a goal to eat well, without food becoming a focal point of our day. This means we focus on healthy meals that are simple and fast. This website is where we have documented the food that our family eats. The goal isn't to have hundreds of recipes, but simply to have the food we love and that matches our busy lives.
We also write another website about marriage and relationships titled The Couple Project.
---