Cereal or Muesli
We don't think you actually need a list of ingredients for how to make cereal but we also don't think you should forget this reasonably healthy and simple option for breakfast (especially if you stay away from the sugary ones and add some fresh fruit). We love cereal because our children love it and it helps us move forward with our day a little bit more quickly.
Favorites:
Muesli (Bob's Red Mill Muesli is what we are currently eating).
Our children love Honey Kix and Rice Krispies.
Add strawberries, raspberries, bananas, etc.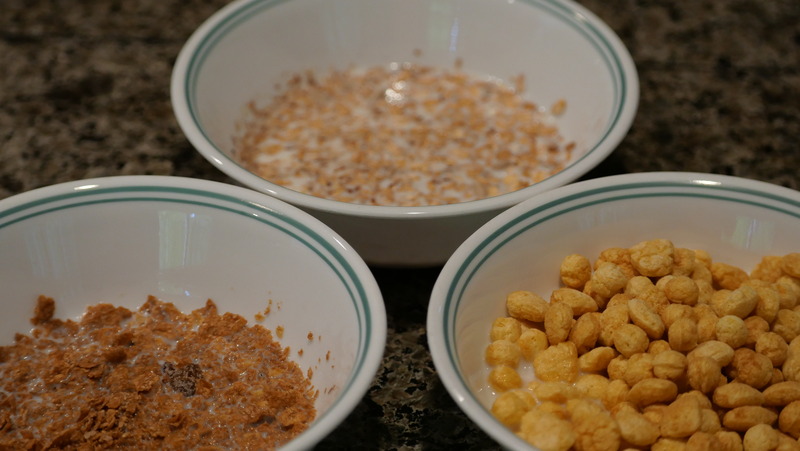 ---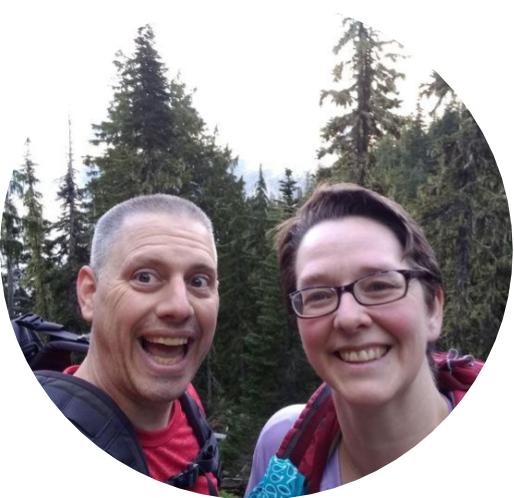 We are Nathan and Kelli. We are the parents of 8 children and have a goal to eat well, without food becoming a focal point of our day. This means we focus on healthy meals that are simple and fast. This website is where we have documented the food that our family eats. The goal isn't to have hundreds of recipes, but simply to have the food we love and that matches our busy lives.
We also write another website about marriage and relationships titled The Couple Project.
---